Product Description
Custom Built 30HL Beer Vessels Brewhouse
As to batches or brew cycles you plan, you can choose most place saving 2 beer vessels brewhouse, 3 vessel combined brewhouse, 4 vessel traditional brewhouse and improved 4 vessel type. When additional brewing cycles are necessary, the 2 or 3 Vessel Brewhouse is possible to be improved by designing a future extra vessels into the system. There are 4 choices for custom built 30Hl brewhouse, by building the multiple function or shared vessels.
5 vessel brewhouse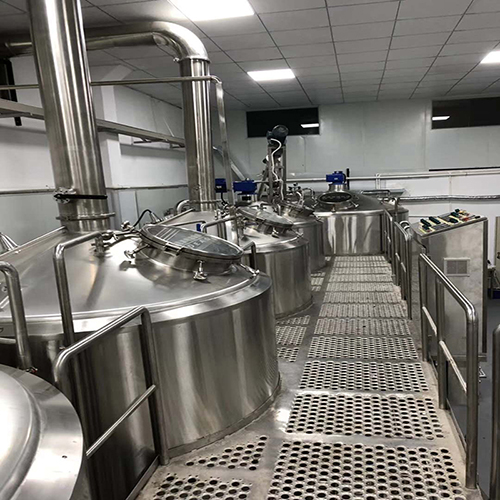 4 vessel brewhouse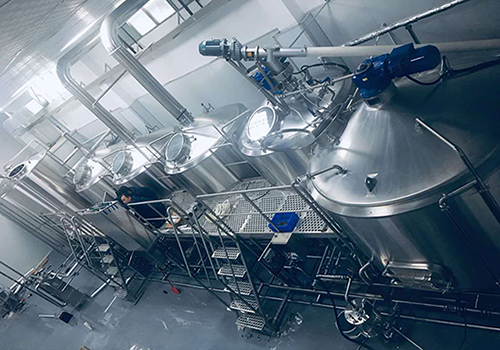 3 vessel brewhouse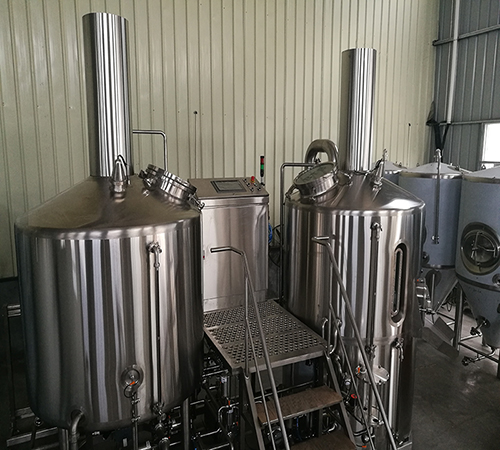 2 vessel brewhouse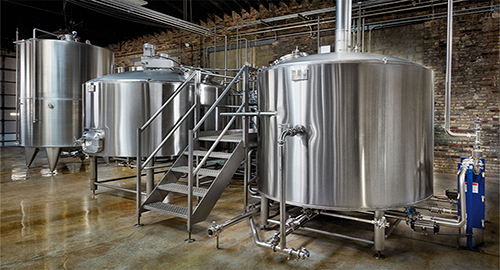 The details of this brewhouse is featured as following photos and descriptions:
Control Cabinet and Siemens Electrical Parts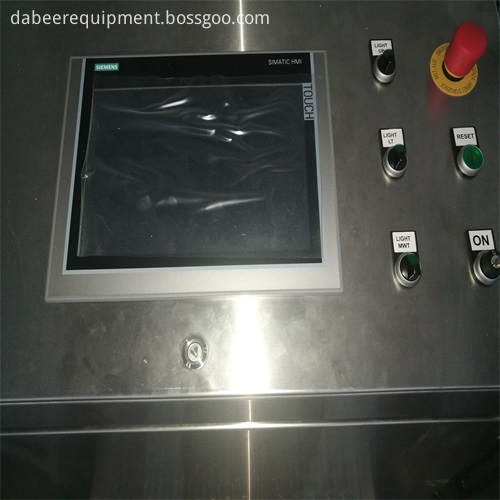 Raker and SEW motor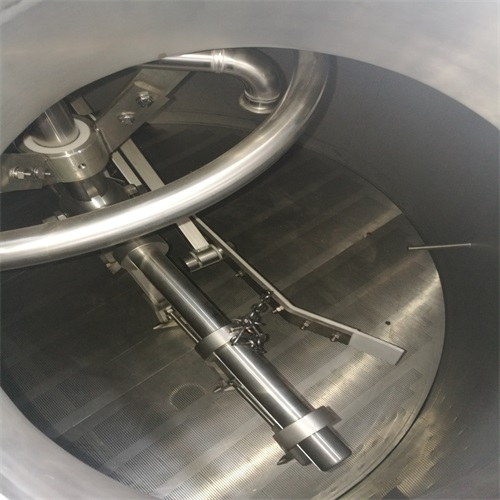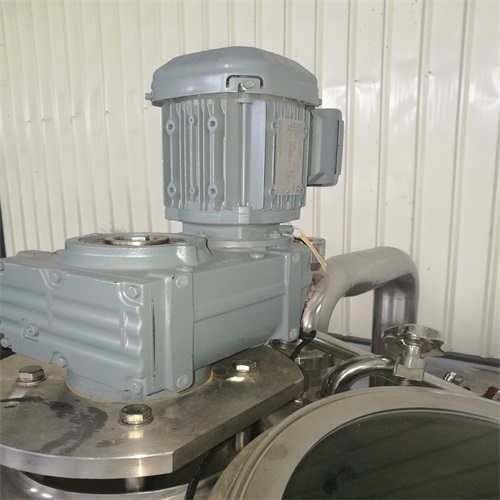 Welding and polishing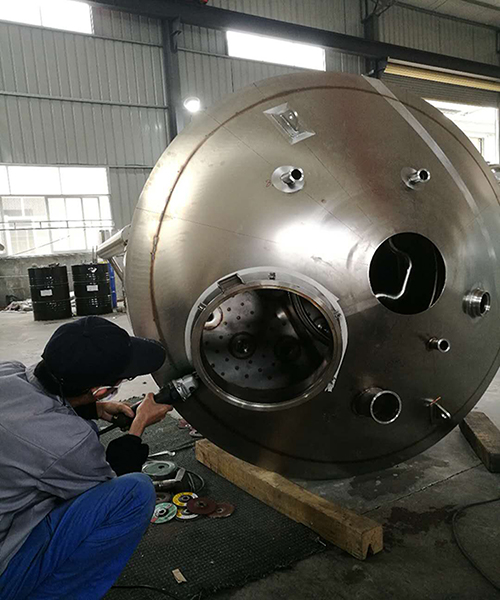 Glass manhole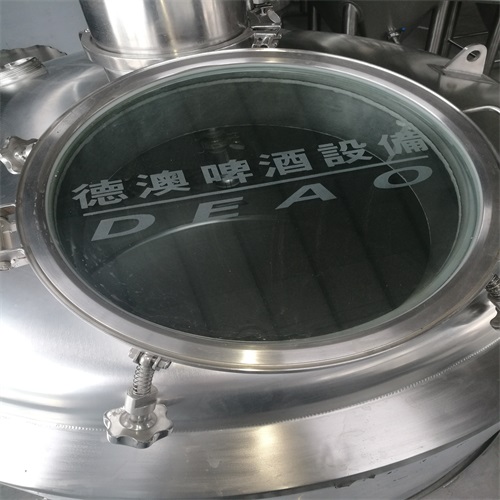 Internal Cooker and agitator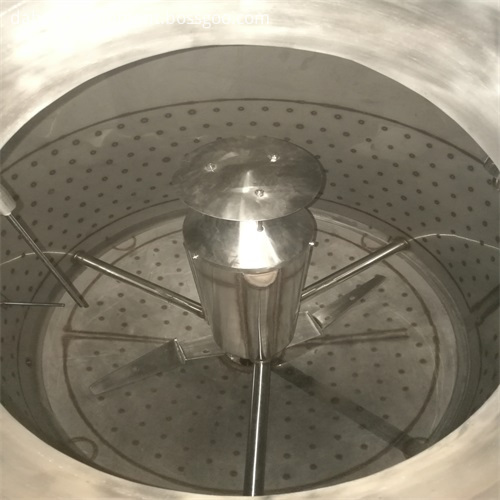 Underback with level sensors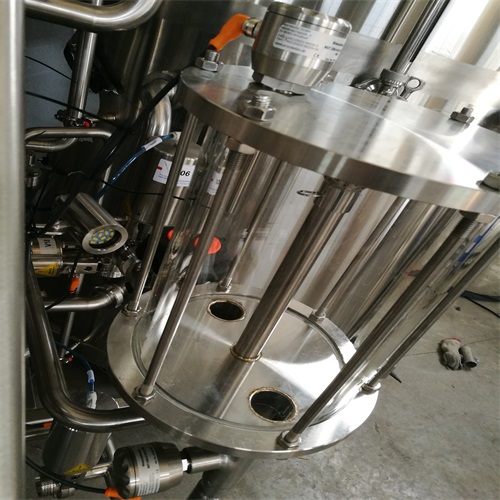 Lauter tun manhole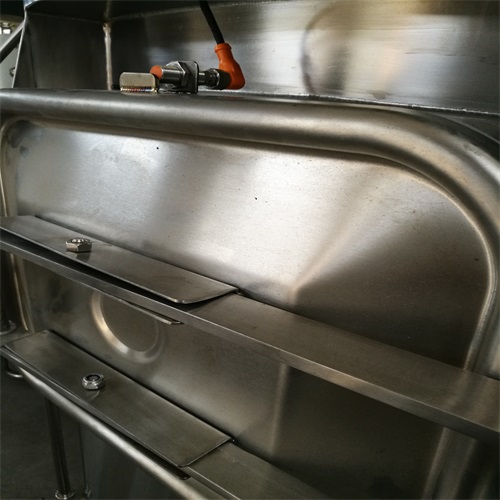 Danfoss brew water mixer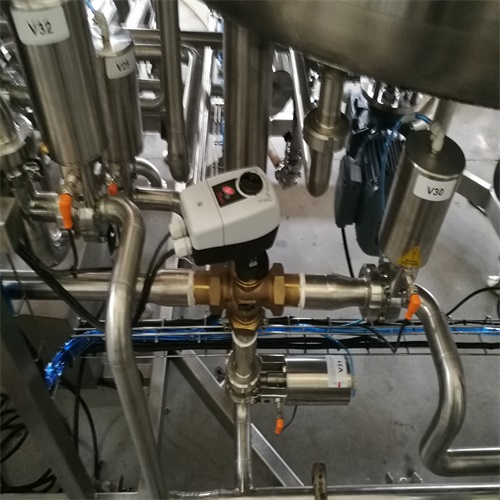 Quality Flowmeter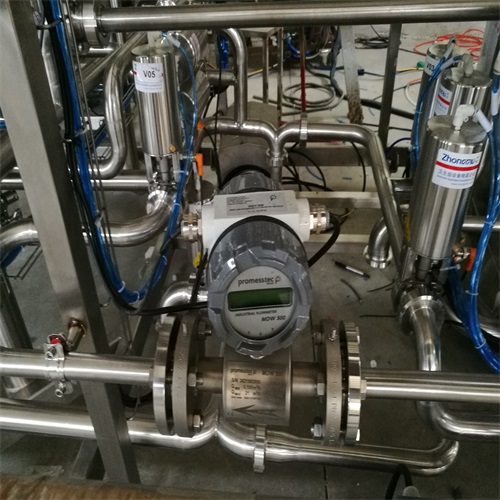 Pneumatic valves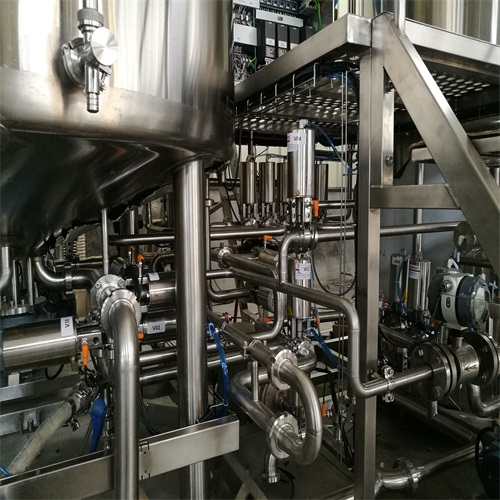 Boiling vapor heat collection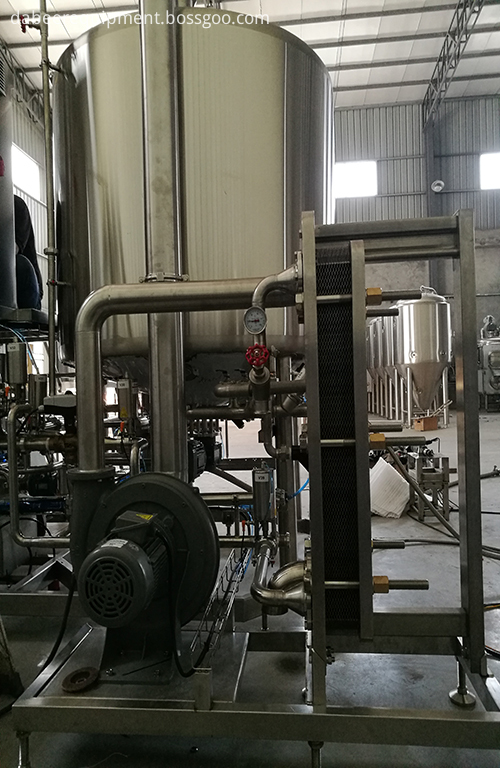 Cellar Tanks
1. Conical fermentation tank and horizontal lagering tank are available.
2. SUS304, internal wall 4mm, inner welds polished; outer shell 3mm, surface polished.
3. With cooling jacket on cylinder and conical bottom. Equipped with chiller and glycol tank.
4. Side manhole, top CIP spray heads, security valve and pressure measurement.
5. Conical fermenter is 60 degree bottom, equipped with tap, temperature sensor, faucet.
6. Glycol inlet and outlet.
7. PU insulation 50mm.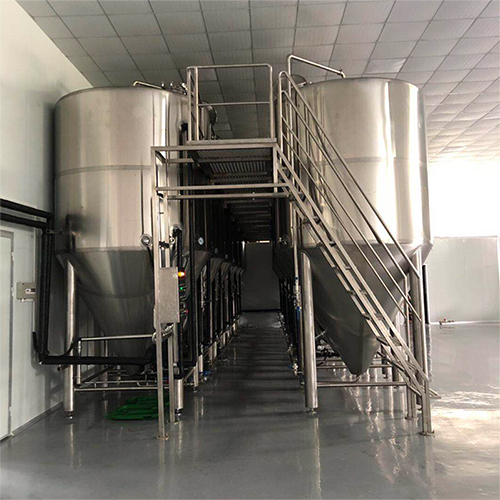 Brew Water Plant
with a pre-treatment water tank, and a brew water tank, water plant

the active carbon bottle can be replaced by food grade stainless steel.
Cooling plant – Glycol for wort and vessel cooling
in compact design:

for internal installation

made as one-circle system

refrigerant: R134a

glycol wage: 20%
Keg filling machine ( Automatic canning line or bottling line optional)
KEG Filling and cleaning machine Multimat MT2
Additional bottle cleaning station (6 position)
Addtional bottle filler AF80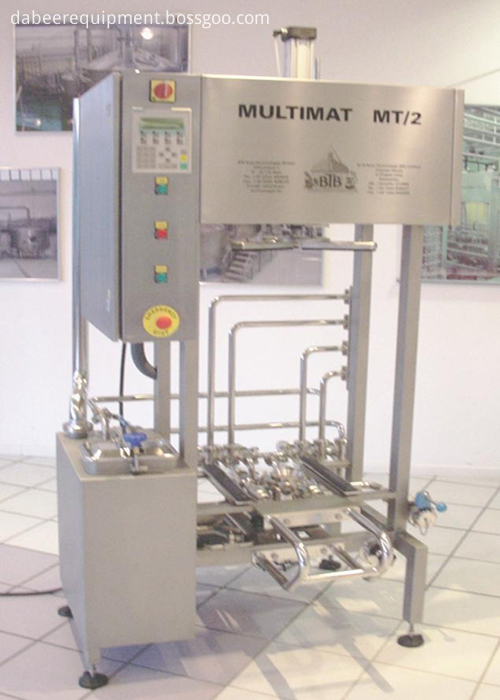 Steam Generator
Electric heating steam generator
380V, 150KG / H
with security valves and anti-dry heating protection
Malt Mill, Malt Conveyor, Malt Transport Pump, Wet Malt Mixer, Heat Exchanger, Hops Gun, Yeast Cultural Tank, Air compressor, Chiller and all other accompanying equipment are available from our company. Please write down your equipment list, we make a configuration and complete turnkey solution for you.