Product Description
Brewpub 2 Vessel Mobile CIP
Consist of 2 vessels, one is acid tank, another is alkaline tank, pipe connected with pump. Made of stainless steel. Vessels is mounted on a cart, with wheels.
Vessel volume is at least 150L. Mobile CIP is used to clean beer tanks.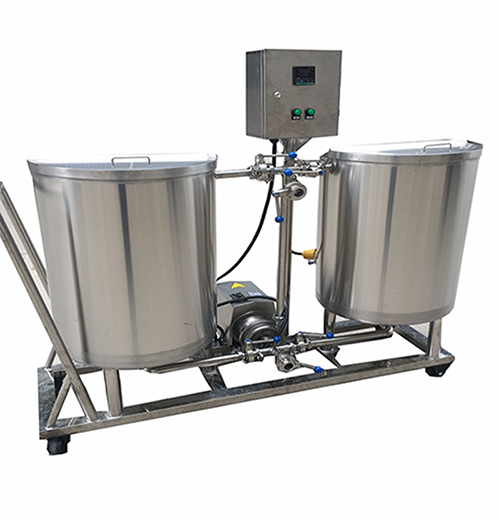 A complete brewery system including following equipment, devices and not limited to:
Brewhouse: 2,3,4,5 or 6 vessels, capacity up to 60HL per brew, of stainless steel or copper clad.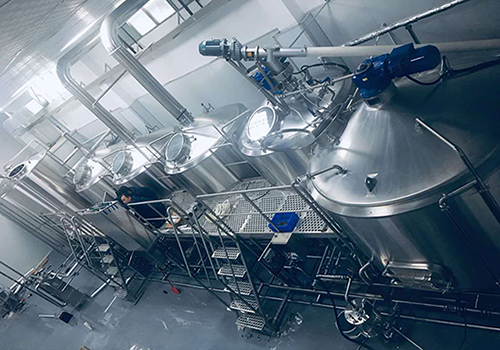 Beer Cellar Tanks: Fermentation tank and Brite Beer Tank, size in up to 120HL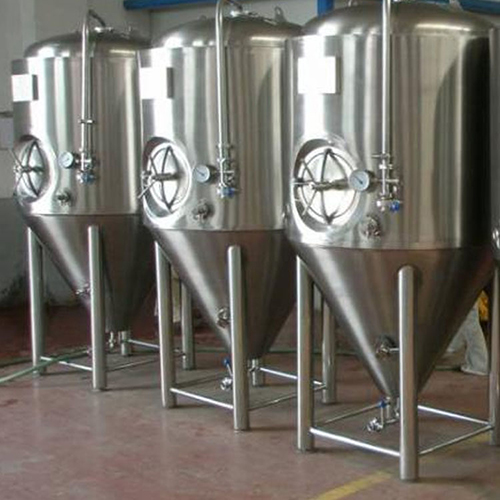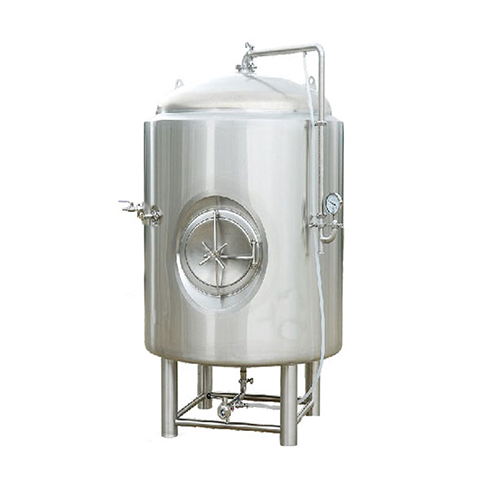 Malt Milling System: grain mill, conveyor, malt life, malt water mixer.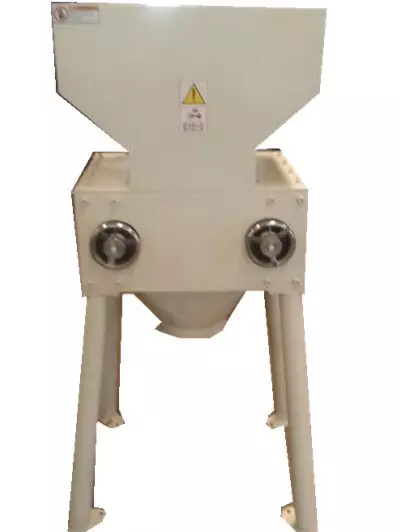 Brewery Cooling Plant: Chiller, glycol tank, cold water tank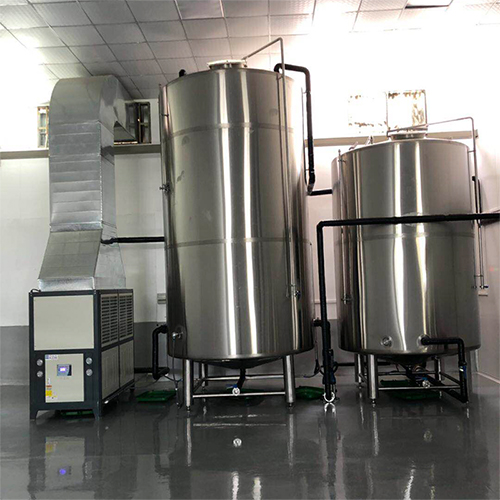 Steam Generator: steam and hot water tank, for providing steam heat to boil water, brewing, or cooking wort.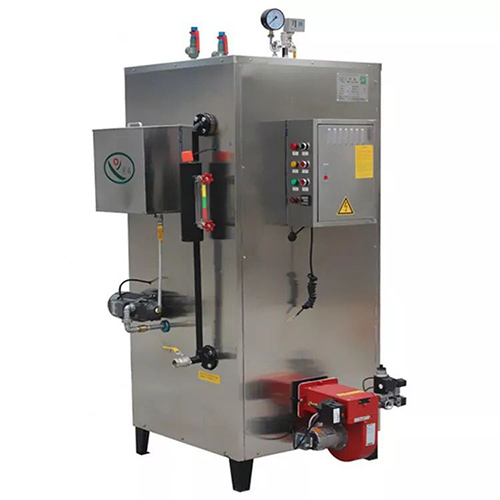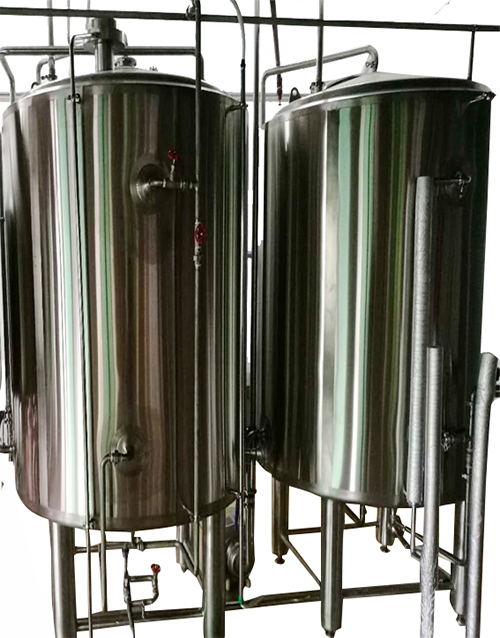 Air Compressor: for controlling pneumatic valves, oil free type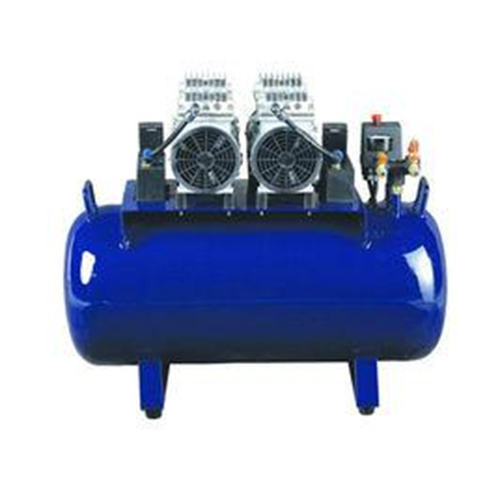 Keg Cleaning and Filling Machine for brewpubs