Product Description
Brewery Equipment Cooling Plant
Brewery cooling plant is used to provide cold liquord during brew process. The chiller has air cooled type and water cooled type, indoor installation and outside installation. Capacity is up to brewery need, mainy impacted by brewhouse size and fermenter numbers. Glycol tankd and cold water tank are made of stainless steel with insolation.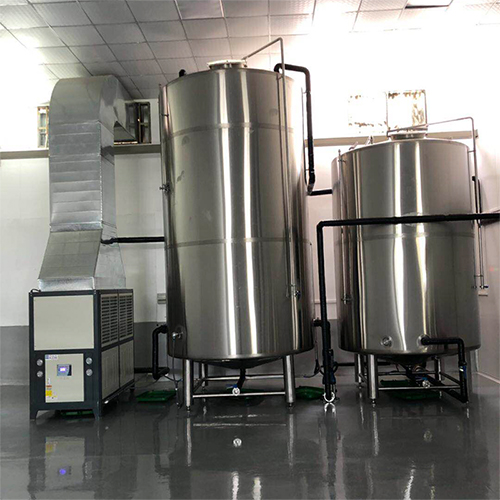 A complete brewery system including following equipment, devices and not limited to:
Brewhouse: 2,3,4,5 or 6 vessels, capacity up to 60HL per brew, of stainless steel or copper clad.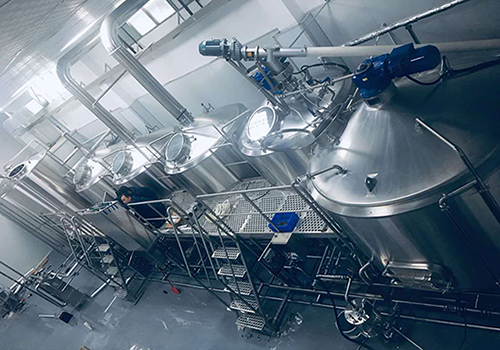 Beer Cellar Tanks: Fermentation tank and Brite Beer Tank, size in up to 120HL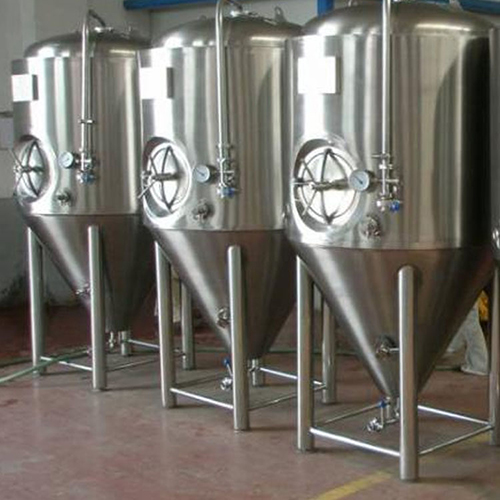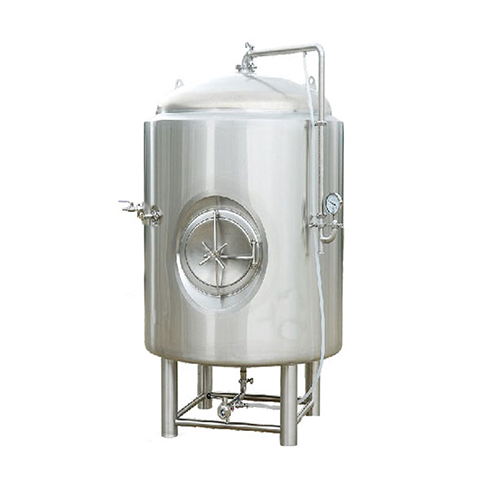 Malt Milling System: grain mill, conveyor, malt life, malt water mixer.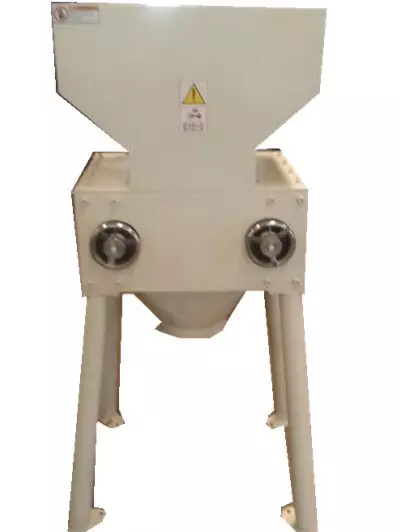 Steam Generator: steam and hot water tank, for providing steam heat to boil water, brewing, or cooking wort.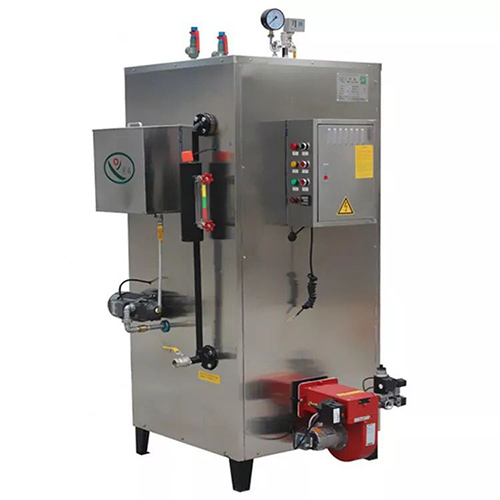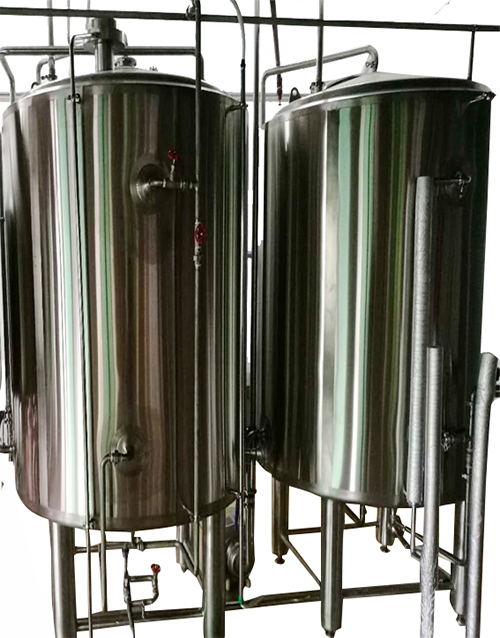 Air Compressor: for controlling pneumatic valves, oil free type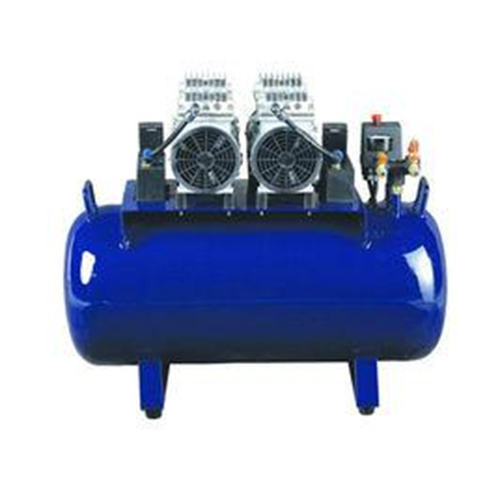 Keg Cleaning and Filling Machine for brewpubs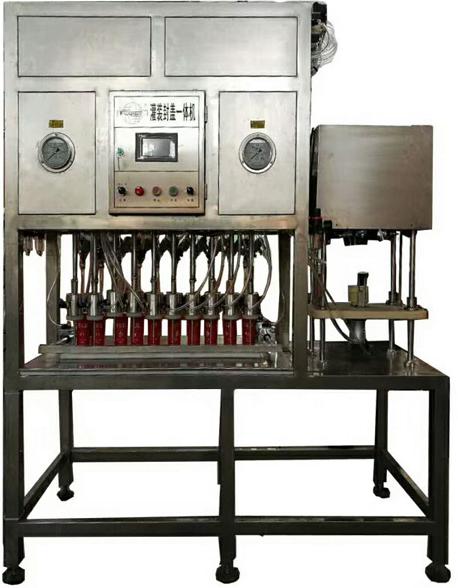 Brew Water Plant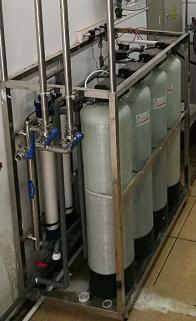 Mobile CIP