Product Description
Brewery Equipment 2 roller Malt Grinder
2 roller malt mill is used to gridering malt for mash. Brewers can adjust the gap between rollers. Good quality grinder will help getting more wort and lautering faster. Brewery malt grinder is made of steel or stainless steel. Milling rate is up to 1000kg per hour as to brewhouse capacity, 380v or 220V are available. Sometimes we will install one brew malt batch tank under malt export to prepare for next brew.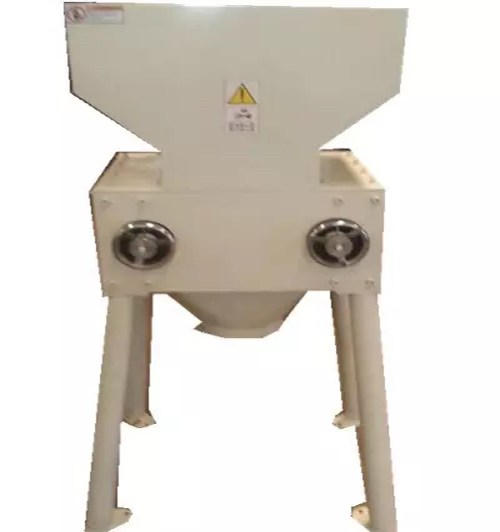 A complete brewery system including following equipment, devices and not limited to:
Brewhouse: 2,3,4,5 or 6 vessels, capacity up to 60HL per brew, of stainless steel or copper clad.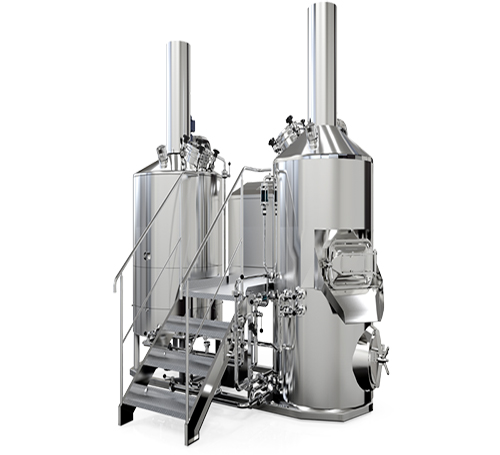 Beer Cellar Tanks: Fermentation tank and Brite Beer Tank, size in up to 120HL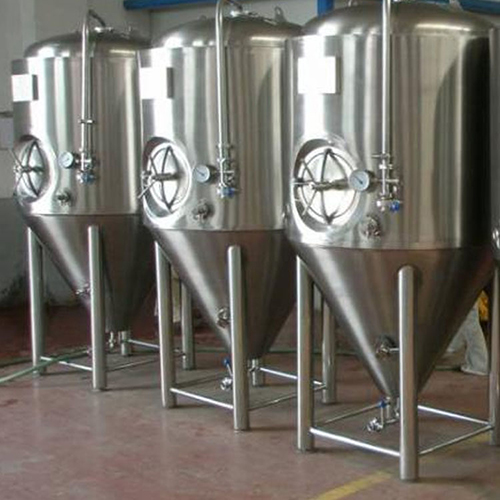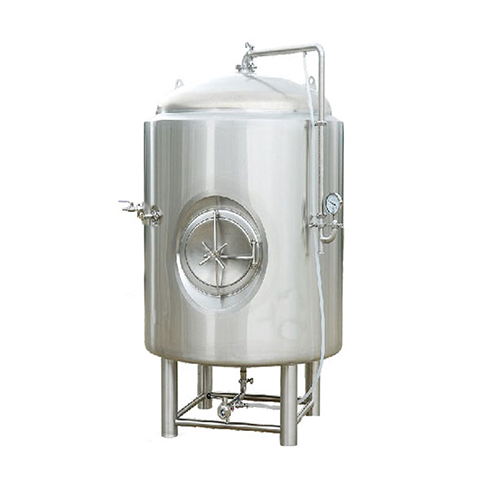 Cooling System: For wort cooling and beer tanks temperature control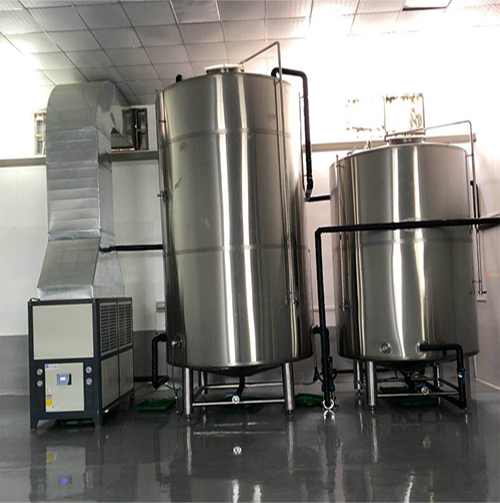 Steam Generator: steam and hot water tank, for providing steam heat to boil water, brewing, or cooking wort.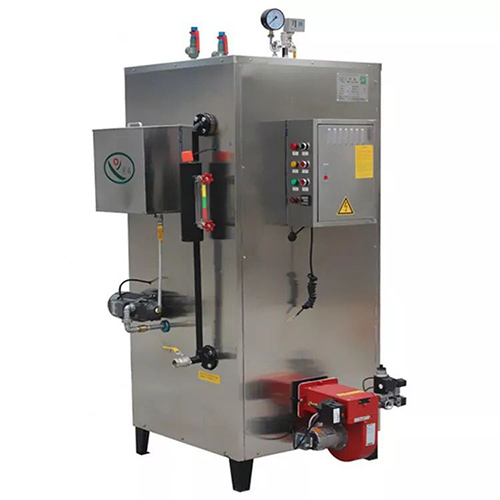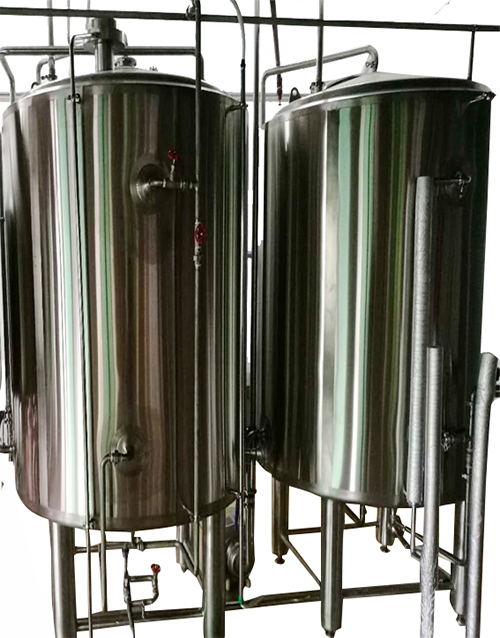 Air Compressor: for controlling pneumatic valves, oil free type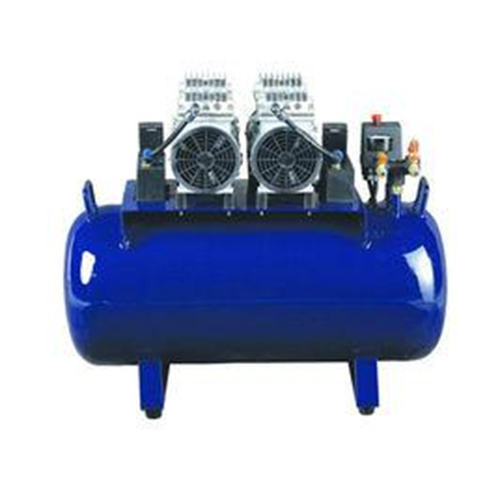 Keg Cleaning and Filling Machine for brewpubs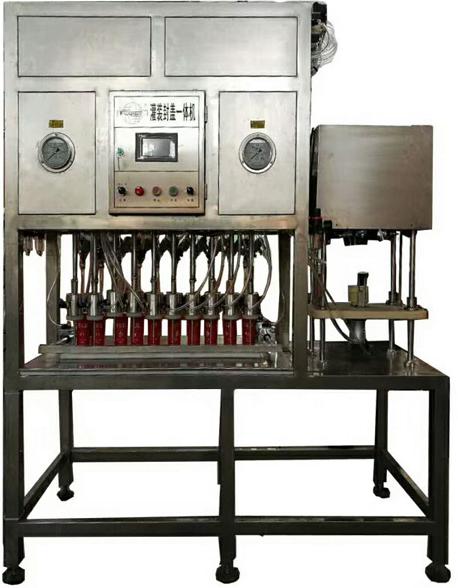 Brew Water Plant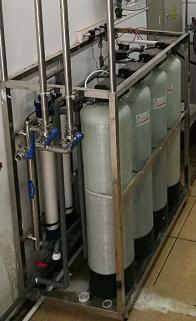 Mobile CIP