Product Description
Brewery 2 Section Stainless Steel Plate Heat Exchanger
Plate heat exchanger is used in brewery for cooling wort mainly, sometimes it's a part of vapour heat recollection system used to get hot water. Plate heat exchanger have one section type and two section type. Size various as to brewhouse capacity. Plate and all other part are made of anti-rust stainless steel 304 or 316.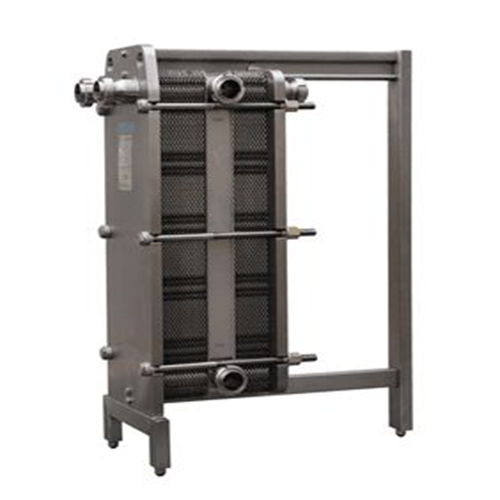 A complete brewery system including following equipment, devices and not limited to:
Brewhouse: 2,3,4,5 or 6 vessels, capacity up to 60HL per brew, of stainless steel or copper clad.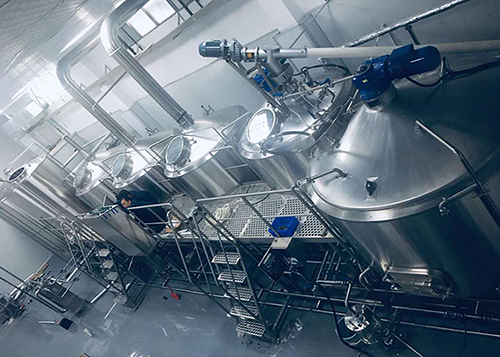 Beer Cellar Tanks: Fermentation tank and Brite Beer Tank, size in up to 120HL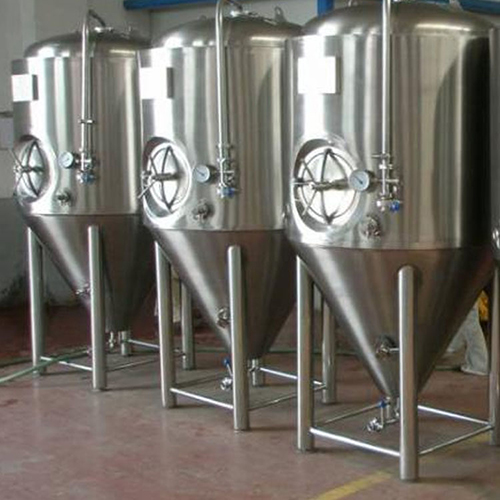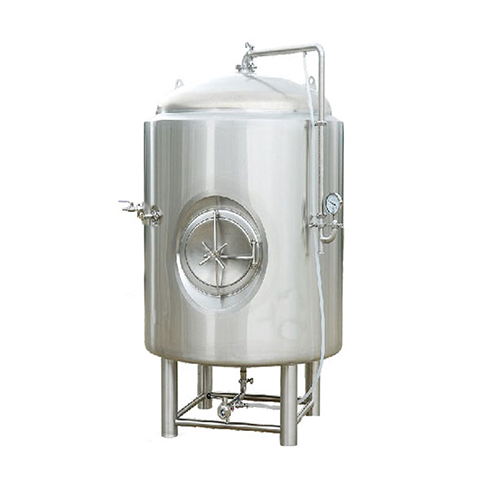 Cooling System: For wort cooling and beer tanks temperature control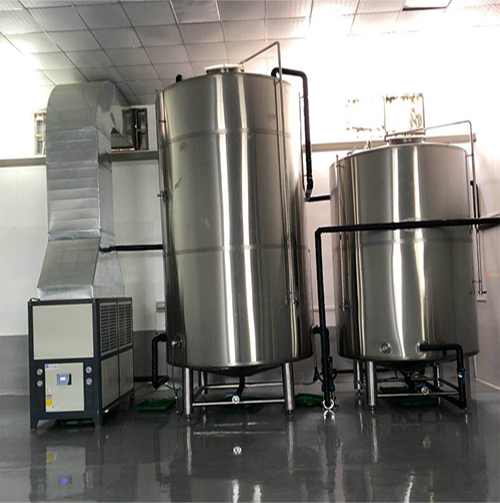 Steam Generator: steam and hot water tank, for providing steam heat to boil water, brewing, or cooking wort.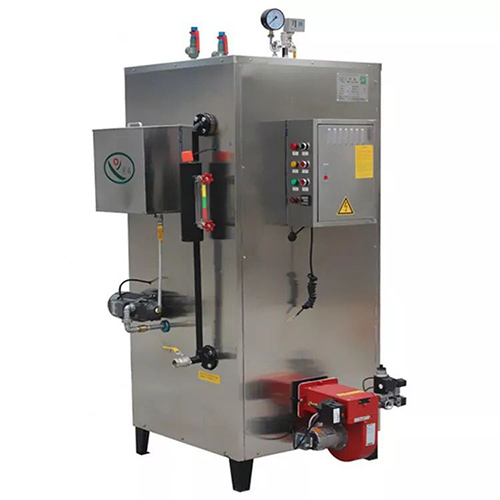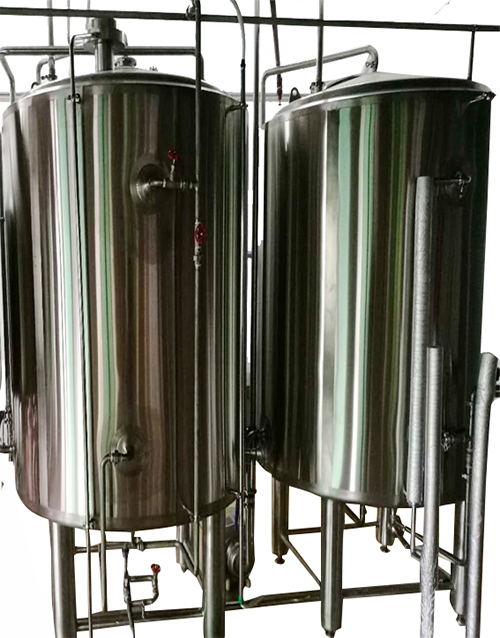 Air Compressor: for controlling pneumatic valves, oil free type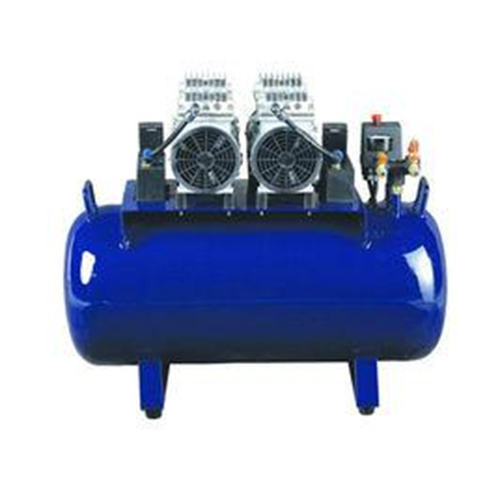 Keg Cleaning and Filling Machine for brewpubs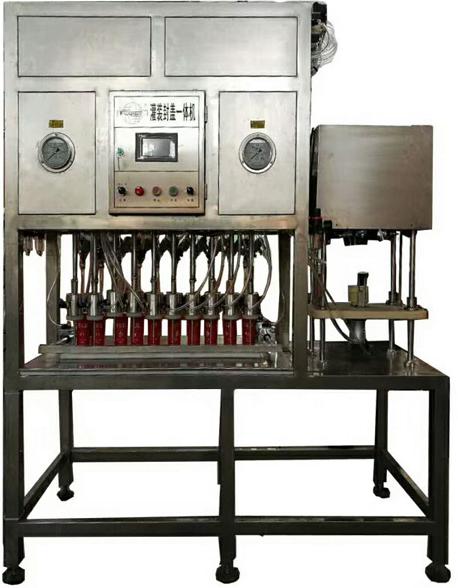 Brew Water Plant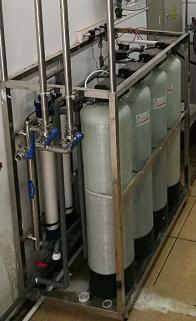 Mobile CIP